"I have come that they may have life, and have it to the full"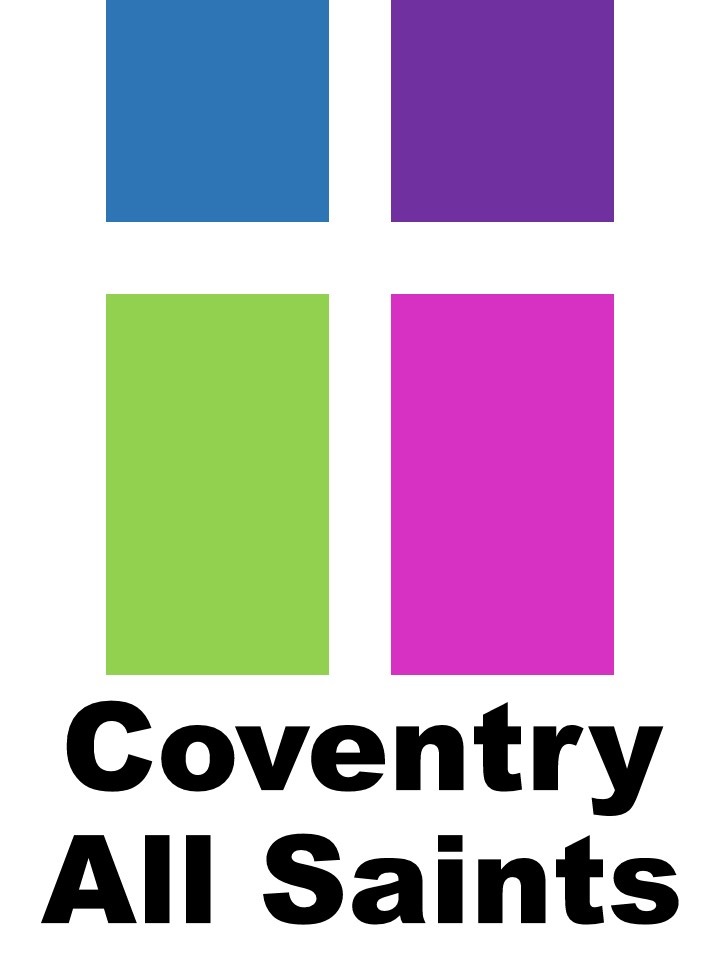 About Us
Coventry All Saints is a down-to-earth, genuine, inclusive and life-transforming church in the city of Coventry. We have two church buildings and have been structured as one parish since 2016.
We are committed to becoming the people that God made us to be and yet we recognise that we aren't there yet, that we don't have all the answers, that we all need to learn and to grow and to become more Christ-like in our everyday lives.
We also recognise just how hard life is for many people and, while always believing in the power of God to change any situation, we make no demands on people to become "like us" if they are to join with us on our adventure of growth and discovery
If you are looking to be fully included in a loving community and seeking a transformed life then why not come and journey with us? We alternate between our worship buildings on Sunday mornings so it is good to check our Facebook pages if you are wondering where we are on any week. There is a pattern, however, and on 1st and 3rd (and 5th) Sunday in any month we are at St Margaret at 10am, 2nd and 4th we are at St Anne.
NB as of 09/01/21 we have chosen to close our buildings due to the worsening Covid situation in our area.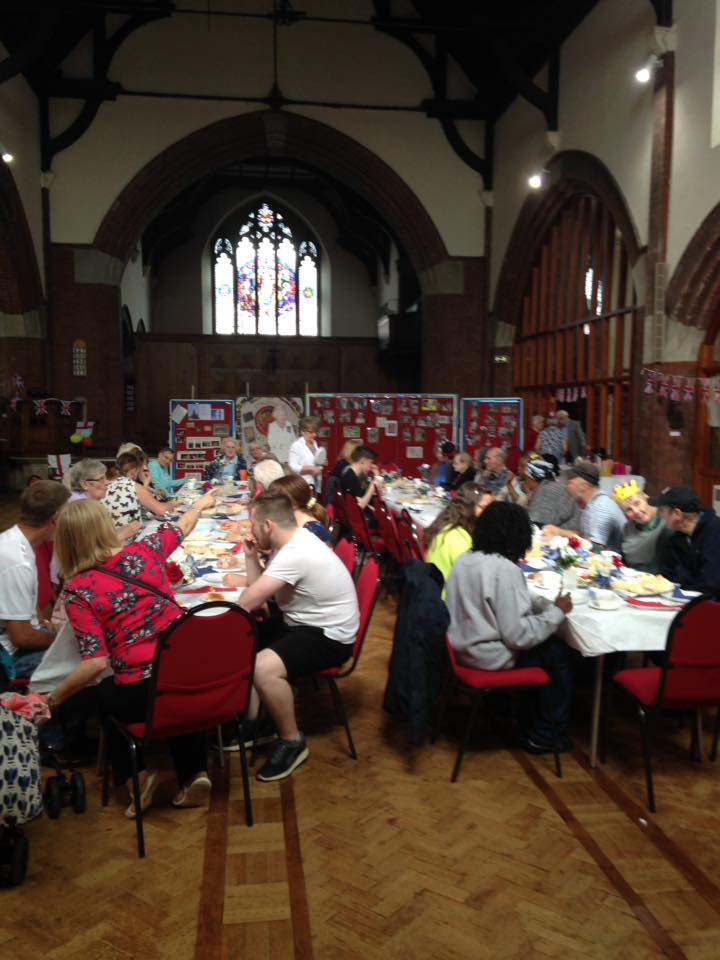 All Saints: St Margaret
St Margaret is where you will find our traditional, no-nonsense, Anglican worship with well known hymns accompanied on the organ. In response to Covid-19 we are not currently singing in church but we can still worship God. We meet on the 1st and 3rd Sunday of the month at 10am . Contact us if you are unsure.
It is also home to Kairos WWT and supports the work they do, as well as being one of the annual hosts of Coventry Winter Night Shelter, offering shelter and support to some of Coventry's most vulnerable people.
Find us on Facebook for up to date info on all we are up to or click on the picture to go to A Church Near You.
All Saints: St Anne
St Anne has a long history of community activism and in particular supports people with a background of mental illness.
Our worship style is informal and modern and we seem to attract students and young adults from all over the world seeking an authentic parish church and a place to call home. Currently we meet here every week and we meet in the building every 2nd and 4th Sunday of the month at 10am.
We're on Facebook and have more information and up to date news there or you can click on the picture for our Church Near You page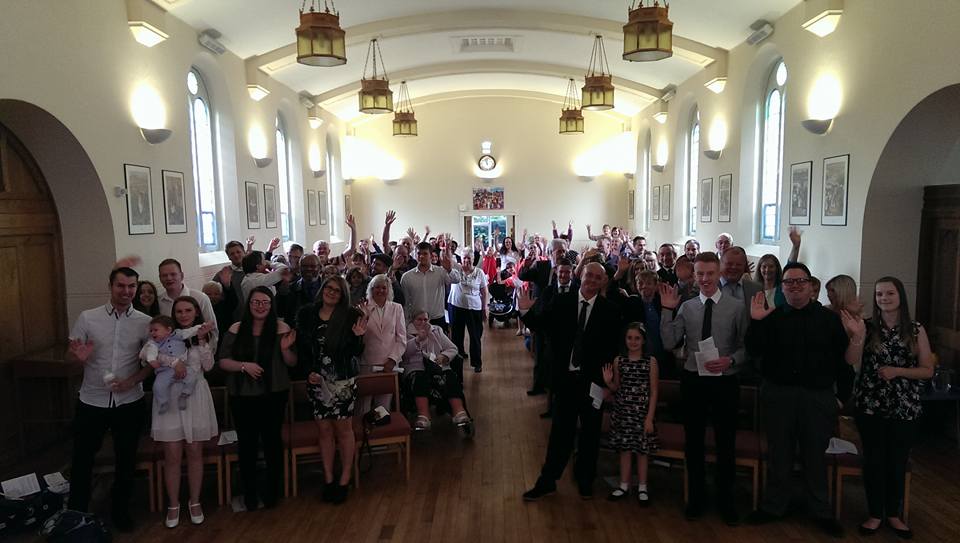 Safeguarding
The Parish of Coventry All Saints is committed to the protection and care of everyone in the church community, but especially vulnerable adults and children. More information can be found here.