The Archbishops of Canterbury and York are calling for Church of England churches to become a "different sort of church" as we have faced the challenge of coronavirus.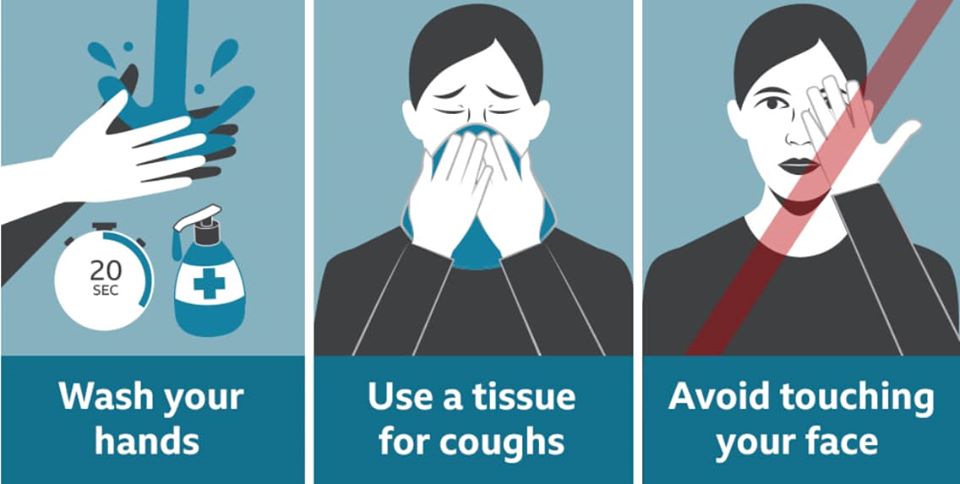 Church buildings are open for public worship.
We have now resumed regular services - 9.00am at St Margaret's and 10.30am at St Anne's on Sundays.
Although restrictions have been lifted, we ask that you still use the hand sanitiser and sign in on arrival and that a mask should be worn whilst moving around the building. Masks may be removed when seated if you prefer.
Seating will continue to be well spaced apart as before.
Please do NOT attend if you have been advised to quarantine or self-isolate or if you have a fever or dry cough.
Keep us, good Lord,
under the shadow of your mercy.
Sustain and support the anxious,
be with those who care for the sick,
and lift up all who are brought low;
that we may find comfort
knowing that nothing can separate us from your love
in Christ Jesus our Lord
Amen..
Some recommended resources
For your Spiritual Life
Daily Prayer from the Church of England can be found here. It is also available on Apple and Android.
Worship resources produced in response to Coronavirus by the Church of England can be found here.
Pray as you go provides daily audio reflections and some other prayer series. It is also available as an app for your Apple or Android phone.
Lectio365 provides a daily audio reflection from 24-7 Prayer for prayer on the move.
Hope Coventry have provided all sorts of information here.
We have produced a worship booklet for use at home available here.
A simple service of "Spiritual Communion" can be found here